The Center for Disease Control and Prevention estimate that 1 in 68 children in the United States is diagnosed with Autism Spectrum Disorder (ASD)1. Improved screening has gone hand in hand with ever-higher numbers of individuals diagnosed with autism in the US and around the world. In the United States, however, significant disparities persist in the diagnosis of ASD across demographic groups. In particular, Latino children are less likely to be diagnosed with ASD and, when diagnosed, are identified at older ages than children from other groups. This matters because early diagnosis leads to better outcomes in a range of key areas including cognition, peer interaction, and the development of language.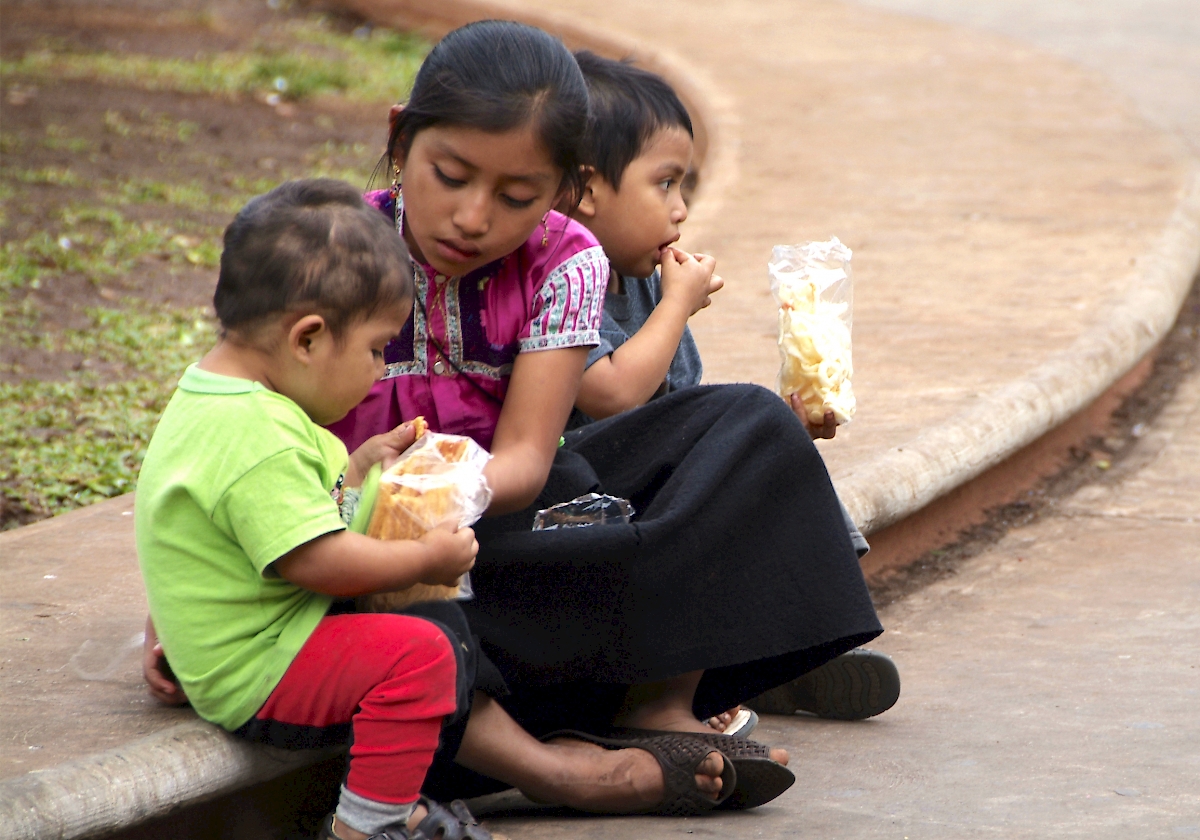 Autism Spectrum Disorder (ASD) comprises a range of conditions defined by continuous deficits in social communication and interaction over different contexts, together with limited, redundant model of behavior, interests or activities. These deficiencies prevail in early childhood, and result in clinically significant functional deterioration. The impact of this condition is felt beyond those diagnosed with autism, and includes families, school systems, the scientific community, social services, as the framing of autism has shaped how we define normal and abnormal behavior in contemporary American life.
Experts doubt that the lower rate of diagnosis within the Latino community is due to a lower true prevalence of ASD in this population. Instead, this disparity may reflect an undercounting: many Latino children with autism are simply not identified, or when they are, diagnosis comes at a much later age. New research suggests that this disparity is related to a failure to address the unique ways in which different communities access and engage with information on complex medical issues such as autism. Proposed solutions include the training of 'cultural brokers' such as patient navigators, the development of tailored media coverage, the creation of community and school-based partnerships with parents and the education of health professionals and students.
While autism identification has grown with improved screening, fewer Latino children are diagnosed with ASD. It appears that many Latino children with autism are simply not identified, or when they are, diagnosis comes at a much later age23456. One study3 found that Hispanic children with autistic disorder were diagnosed on average at 8.8 years, more than two years later than white children (6.3 years) and almost a year later than Black children (7.9 years).
This matters. A broad consensus holds that earlier diagnosis of autism spectrum disorder leads to better outcomes. This impact of early diagnosis is particularly potent in the areas of cognition, peer interaction, and the development of language—as well as to improved educational and vocational outcomes. Improvements in these critical developmental areas may allow families to cope better with the impact of these challenges on their child and improve the quality of life for the child with ASD and for the entire family789.
Why the diagnosis delay?
Researchers have been trying to understand what factors have contributed to delayed diagnosis in this community. Some have focused on parental understanding of the condition, others on gaps in the health care system. For example, some studies have shown that primary care clinicians (pediatricians, family physicians, nurse practitioners) who are the first to encounter children and their families as part of routine 'well child' visits, sometimes miss the diagnosis because of gaps in training, and problems with the cultural appropriateness of some of the available screening tools.1011. Another contributing factor may be lower levels of awareness among Latino parents and families of ASD: the early signs, the condition itself, screening procedures, interventions, available services and therapeutic interventions.
A workshop of multiple stakeholders was convened recently in Washington, DC, aiming to explore the roles of culture, social support, parental awareness of the condition, and media coverage in informing the Spanish-speaking population about ASD. The participating experts included family members, clinicians, therapists, researchers, care coordinators, and educators with specific ties to the local Latino community (primarily individuals from Central America, e.g., El Salvador, Honduras, Guatemala).
Four sectors emerged as key areas for engagement. These sectors include: the primary health care system, the family and community, the school system, and media and literacy. Participants recognized the importance of teaching primary care physicians and health professionals at all levels of their education effective screening skills and competencies, strategies for communicating with families, and tools for accessing resources in the community once diagnosis is made. The importance of engaging families with community-based organizations was also highlighted. They recommended promoting community programs that focus on family empowerment, and raising awareness of the condition among community members.
Participants also emphasized the need to develop collaboration between families and the school system: some specific suggestions included the development and implementation of federally mandated training for school staff and teachers, as well as establishing home visit programs for families with children who have been diagnosed with autism to create deeper relationships and trust with school officials.
Navigating the system
One of the major recommendations to emerge from the group discussion was the important role "patient navigators" could play. Patient navigators 12 are individuals who serve a boundary-spanning function between the healthcare system and the patient, providing connections to necessary information, resources and services. These trained people, who often speak the same language and share a common background with those they are assigned to work with, may help patients to literally 'navigate' the system. Serving as "cultural brokers" and assuming the important role of establishing trust between the parent and members of the healthcare and school systems, these navigators may be able to create a partnership with parents to help them access available services and resources.
The navigator role as a cultural broker is important particularly because of the paucity of culturally and linguistically appropriate content and sources of information. While anecdotal evidence suggests that reporting about autism is increasingly common in the mainstream media in the US, no studies exist to document reporting on autism in the Spanish language media. We don't really know where families receive information about autism, and when they do, it is hard to assess the quality and accuracy of the materials they are seeing. While reaching a broad consensus that more needs to be done, participants recommended the following: develop materials that are culturally and linguistically appropriate; assess the most popular media sources for this population; focus on creating visual materials, with more images, and less written content; partner with media outlets that are more popular within this group (radio, telenovelas); use celebrities to raise awareness; employ people with autism in TV shows, as both characters and actors; promote additional reporting on autism in a variety of media venues.
Our findings reflect the critical need among policy makers to recognize the unique characteristics of cultural communities and the impact that those differences might have on the way families process a complex condition like autism. While there needs to be a standard approach across communities that includes education at the family, school, and health care practitioner level around the identification and treatment of autism, we also need to incorporate these strategies in ways that differentiate among cultural communities. The discussion surrounding the need for patient navigators within the system, who could act as interpreters not only from a basic language perspective but interpreters that understand the unique assumptions and cultural histories that frame the way communities process and understand complex conditions like autism emphasized a large gap in the system. Messages and narratives associated with autism and its treatment must be specifically targeted to patients and their families to reach them in a way that resonates with their experiences and belief systems.
ACKNOWLEDGEMENTS
The 'Autism in the Latino Community' workshop discussed in this article was supported by a 'Reflective Engagement' grant from Georgetown University.