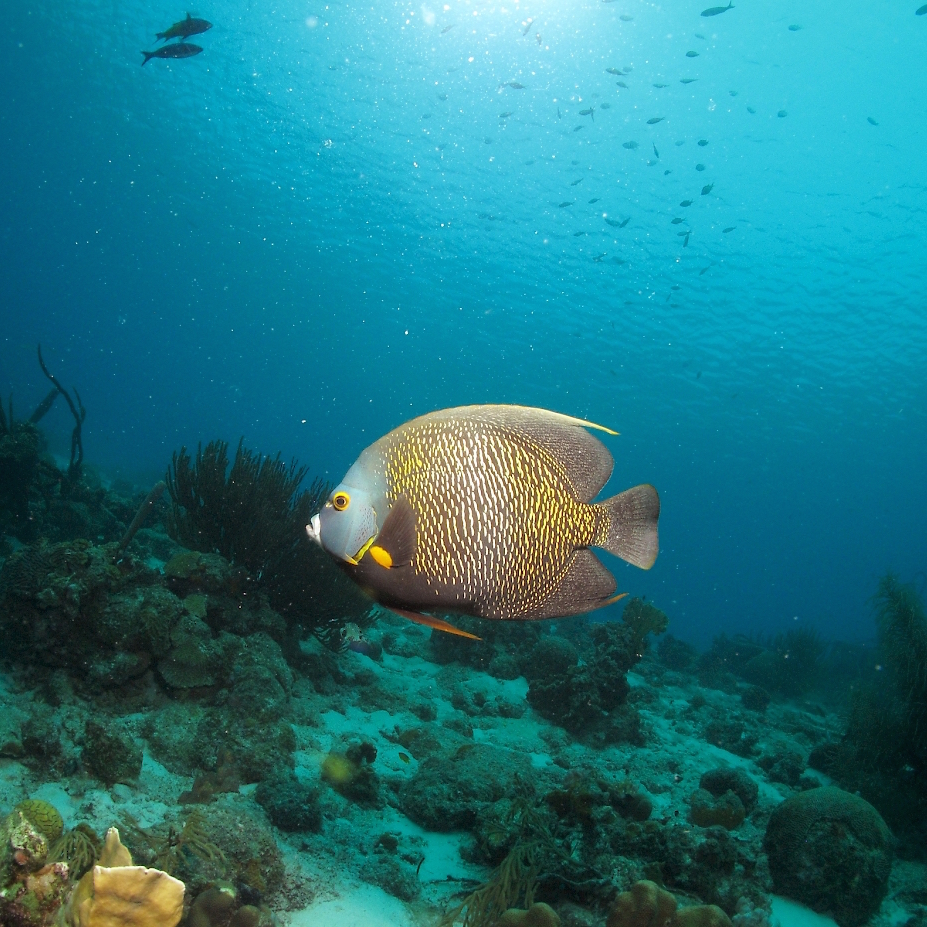 NEW RELEASE
5 February 2017
Advanced flow sensing abilities enable fish to perform complex hydrodynamic manoeuvres. Understanding these is key to constructing viable artificial sensors.
Tackling global challenges, one issue at a time. From energy and the environment to economics, development and global health, our expert contributors look at all angles. ANGLE focuses on the intersection of science, policy and politics in an evolving and complex world.
Brought to you from the team at Imperial College's A Global Village.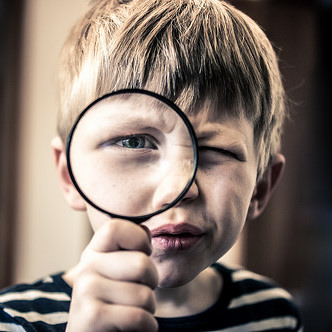 14 May 2016
Is there really such a thing as an unbiased search result? While the majority of us rely on Google to provide us with unbiased information, the reality is very different. Behind every algorithm is always a person, a person with a set of personal beliefs that no code can ever completely eradicate. As such, the idea of the unbiased, clean search result is, and is likely to remain, a myth.
Get our latest articles straight to your inbox!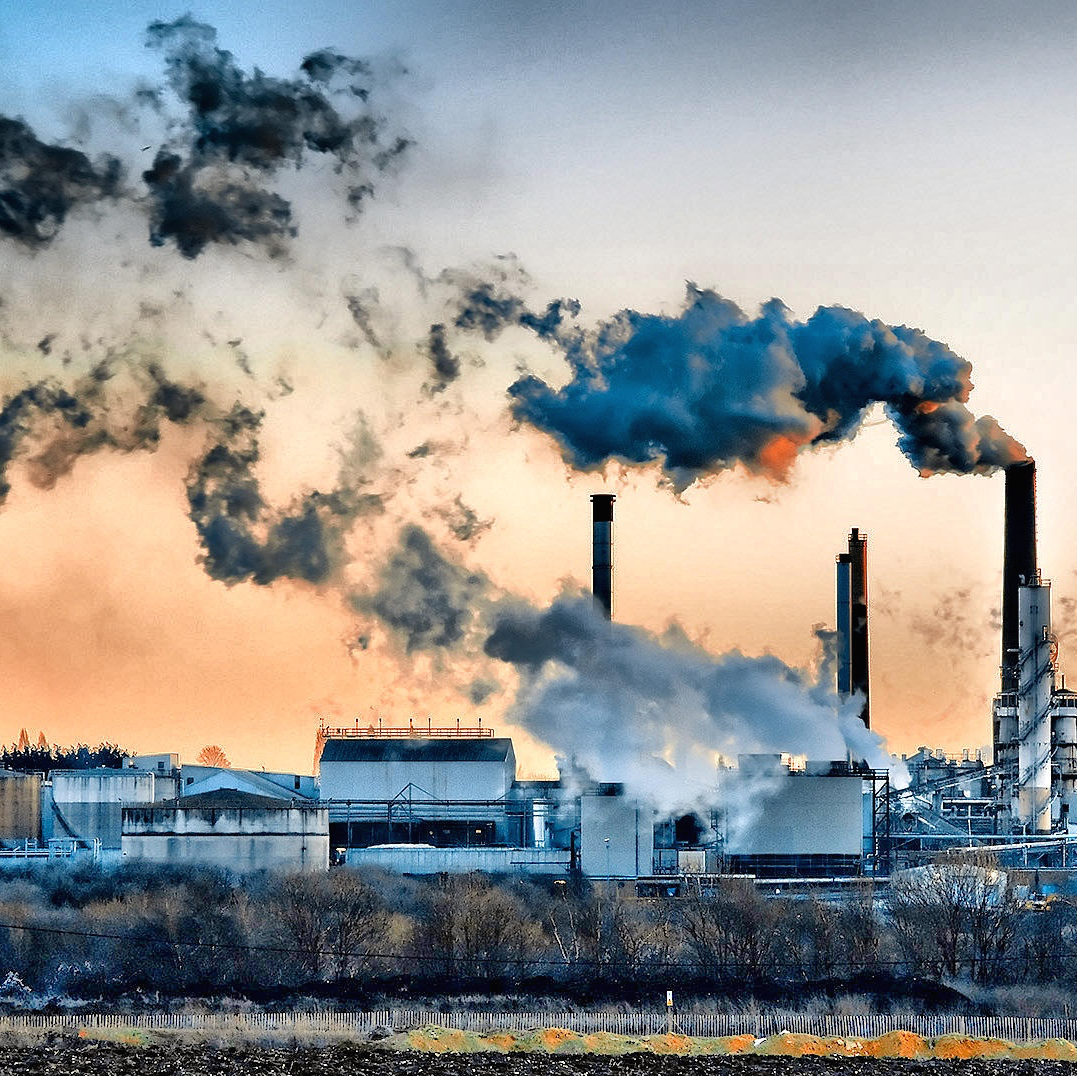 24 January 2016
Economic and development measures such as Gross Domestic Product (GDP) and Total Factor Productivity (TFP) have been well-known to specialists in Britain and elsewhere for decades. Labour productivity is a core component of both measures, although perhaps it shouldn't be. We need to develop more sophisticated measures of social and economic activity in response to emerging economic and environmental challenges.
Copyright 2015 ANGLE Journal